Home Extensions


Professional Home extension service provided throughout Buckinghamshire, Hertfordshire & Berkshire
Including High Wycombe, Berkhamsted and Hemel Hempstead
If you are looking for a professional home extension service that that includes all aspects of your home extension, J.E Builders Ltd can help. We have extensive experience extending homes and creating appealing spaces for our clients. We pride ourselves on our professionalism and workmanship in the jobs we carry out.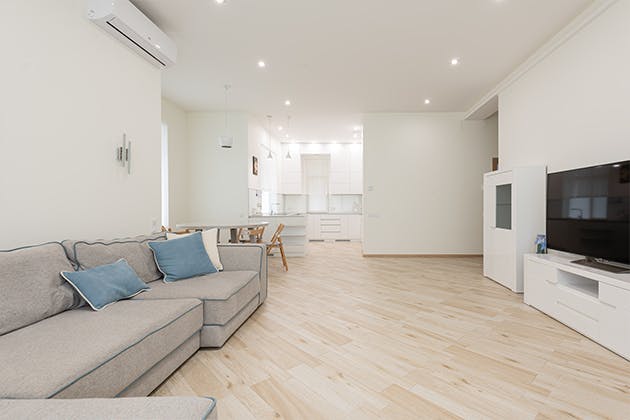 How our home extension service works
J.E Builders Ltd's home extension service is designed to make it as easy and smooth for our customers as possible. We understand that conveying an idea clearly can sometimes be challenging. That's why we take our time to discuss and understand what your ideal home extension looks like.
After gaining an understanding of your home extension, we'll then begin the planning and construction process, making sure that we communicate each step of the process to our clients to ensure everyone is on the same page. During the construction phase, we try our best to work with our clients to minimise disruption to their everyday life.
After finishing touches are applied, you will be ready to fill your newly available space to make it home. By calling J.E Builders Ltd today on 01494 815334 you can get started on creating your dream living space.
Types of extensions that J.E Builders Ltd provides
J.E Builders offer various types of extensions and with each new project, we can make recommendations based on the layout of your home and the availability of space around your property.
Rear extension
Front extension
Wrap around extension
Single storey extension
Multistorey extension
Benefits of a home extension
Below we've listed just a few of the dozens of benefits a home extension brings:
Increase the value of your home
Increasing the footprint and creating more livable space is a great way to make your home more appealing on the market and usually creates a great return on your initial home extension investment.
Make use of unused outdoor space
A large garden provides a fantastic opportunity to convert unused areas into valuable additions to your home.
Rethink the layout of your home
The additional space created by a home extension means you can rethink the design of your home. Move areas such as the kitchen into your extended area, leaving more available space in the core of your home.

Create your dream living space
There are many creative ways to use the newly created space. For inspiration, we've listed these services below:
Studio
Workshop
Gym
Cinema/games room
Office space
Separate rentable studio apartment
Get in touch with J.E Builders Ltd to get started on your extension project
Ready to enquire about your home extension? For a bespoke home extension with a reputable building service call J.E Builders Ltd today on 01494 815334 or reach us through our website's contact form.