Home Renovations


Full Home renovation including design and build services available throughout Berkshire, Buckinghamshire & Hertfordshire
Including High Wycombe, Berkhamsted and Hemel Hempstead
Transform your entire home or selected rooms with J.E Builders Ltd's expert renovation service. As seasoned home renovation experts with over 20 years of experience, we bring our expertise and knowledge to the table in every job we carry out. Whether you have just purchased a home that is in need of some TLC or would like to update the look of your current home, we provide a service that will create a stunning living space.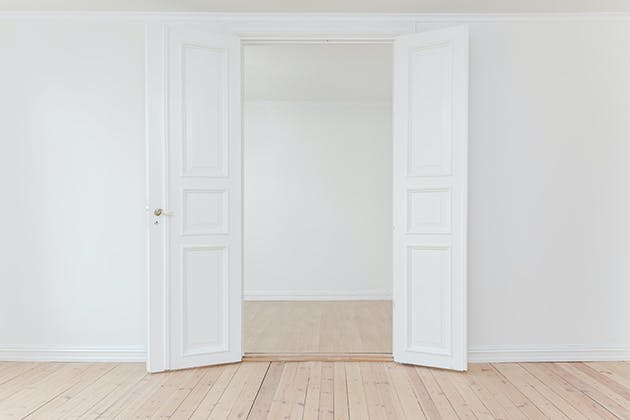 J.E Builders offer the complete design and build service ensuring that we are with you along the way from start to finish. Working with you to determine your vision for your new home.
If you would like to get the ball rolling on your home renovation, speak to one of our team members by calling 01494 815334 or select the button below for our contact page.
Home renovation ideas
At J.E Builders Ltd, we're passionate about home improvement and have worked on many renovation projects throughout our career. We've found that there are so many options when it comes to changing and modernising the appearance of your home:
Bring more open-plan spaces into your home
Open plan layouts in homes can create the illusion of additional space as well as create a more sociable environment in your home. They are also great ways to bring more natural light into the space in your home.
Add an Ensuite to your bedroom
Add an element of luxury to your home by opting for an ensuite attachment to your master bedroom.
Create clever storage solutions
Do away with clutter by using your space efficiently, add under stair storage or seamless build in storage solutions when renovating your home.
The possibilities when it comes to your home renovation are endless. No matter your vision or idea for your home, we'd like to hear about it. You can contact us using the contact details listed below.
Want to add additional space to your home?
J.E Builders Ltd also offer competitively priced home extensions that allow you to add additional rooms and space in your home. If you would like to find out more information visit our Home Extensions page. Alternatively, you can use the contact details provided below to speak to one of our friendly team members at J.E Builders Ltd.
Hire the reputable builders at J.E Builders Ltd for your home renovation project
If you are in Berkshire, Hertfordshire or Buckinghamshire including High Wycombe, Berkhamsted and Hemel Hempstead get in touch today. You can contact one of the team by calling 01494 815334 or filling out our website's contact form.